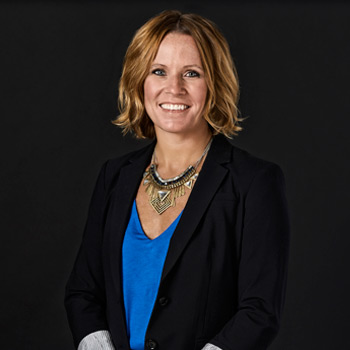 Lori K. Rogers
Lori K. Rogers was born in Illinois, and grew up in West Texas were she attended Coronado High School. After high school, she went on to receive a Bachelor of Arts in Social Work and Psychology from Texas Tech University before obtaining her Juris Doctorate from Texas Tech University School of Law.
While attending Texas Tech, Lori became a member of Golden Key National Honor Society, Phi Kappa Phi Honor Society, and became the highest ranking graduate in the 1999 college of Arts & Sciences. While attending Texas Tech University School of Law, she became a member of the Board of Barristers, she was the Vice President of Delta Theta Phi Law Fraternity, and she served as the Teen Court Bailiff for the municipal court. She began a clerkship for Judge Paula Lanehart in the summer following her first year of law school, and remained in this position throughout law school.
Lori began her legal career as an attorney in West Texas after being admitted to the Texas Bar in 2004, working as an associate attorney for a firm focusing primarily in personal injury and workers' compensation. In 2006, she moved to Tulsa with her husband, and was admitted to the Oklahoma Bar. Lori then worked as an associate attorney in a general practice firm, handling a caseload of estate planning, criminal defense, and personal injury, including motor vehicle accidents, nursing home negligence, workers' compensation, and general plaintiff tort claims. She is admitted to the State Bar of Texas, the State Bar of Oklahoma, and the United States District Court, Northern District of Oklahoma.
In October 2008, Lori partnered with Kameran Ritzhaupt to open Rogers & Ritzhaupt Law Office. Her areas of practice now include personal injury, criminal law, and estate planning. Lori also serves as a general advocate for individuals or businesses in need of a representative.